Corporate
Gifting
Are you seeking a unique gift to wow your valued clients or employees? Look no further than an Ambient Weather Station!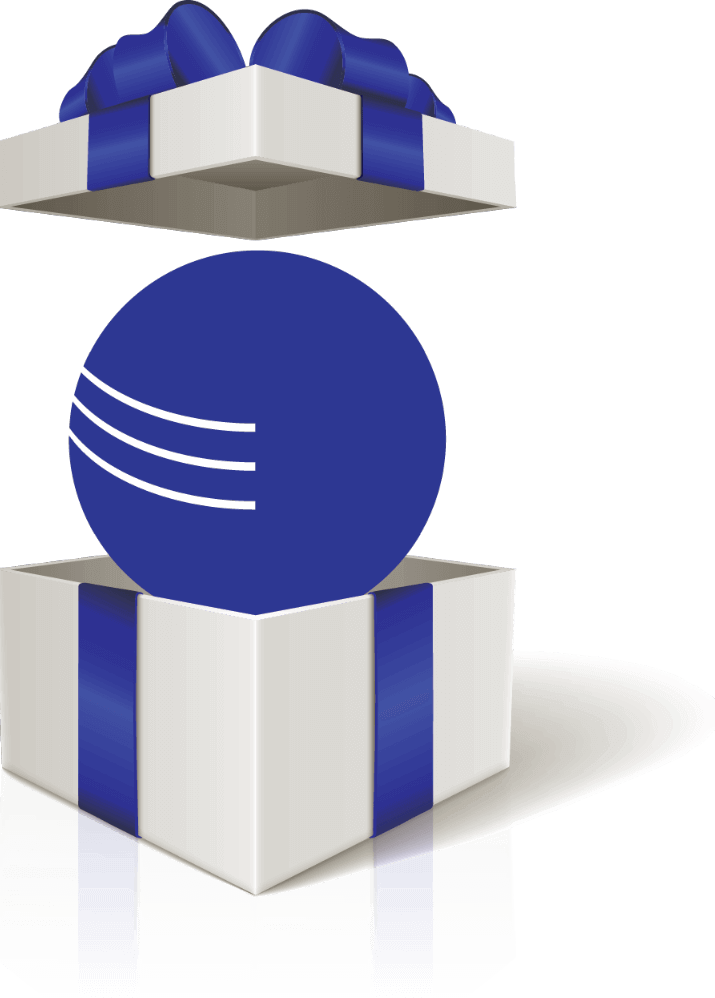 Why an Ambient Weather Station?
Not only are they practical and useful, but they also show that you care about the well-being of your clients and employees. Our weather stations provide real-time weather updates, including temperature, humidity, and barometric pressure, and connect to a wide range of home monitoring sensors, including air quality and leak detection. They are perfect for outdoor enthusiasts, gardeners, or anyone who wants to stay up-to-date on their backyard weather.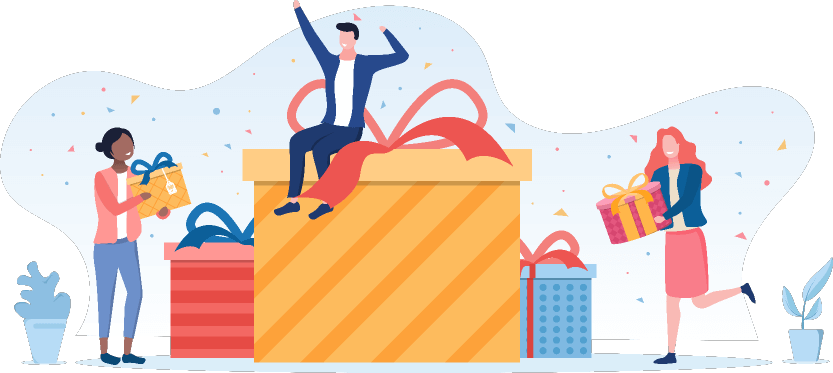 Find the perfect weather station today
We offer a range of personal weather stations to suit every budget and style. From basic models to high-end devices, our weather stations are designed to provide accurate and reliable weather information. Our team of experts can help you choose the perfect model for your business needs and budget. Contact us today to discuss your corporate gifting needs!