We make weather data work for
you.
A better way for businesses,
government agencies, and organizations to harness the power of weather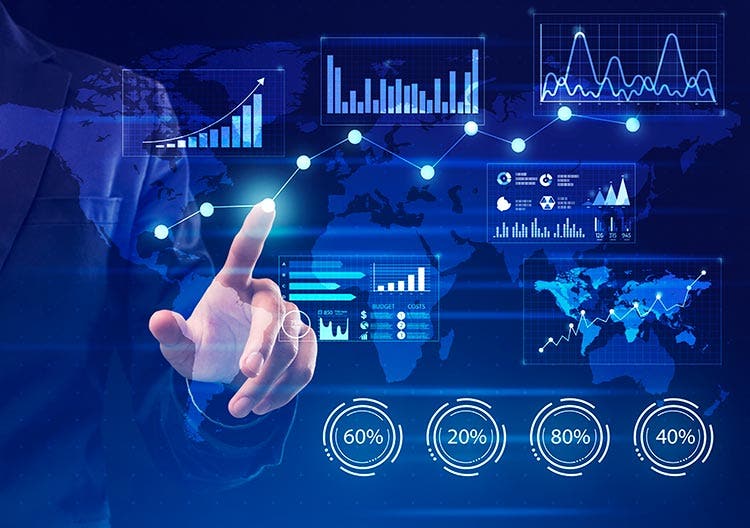 Tap into over 250,000 personal and professional weather stations to supercharge your project goals.
With our powerful data suite and flexible solutions, you can get the most out of your project, no matter what industry or market you are in.
Whether you are looking to power your next big research project, or are in need of rich weather data for your organization, we have the data and scalability to support your goals. We bring together hyperlocal weather data from hundreds of thousands of weather stations, providing you with predictive insights and detailed weather information that can help you drive growth and supercharge your project.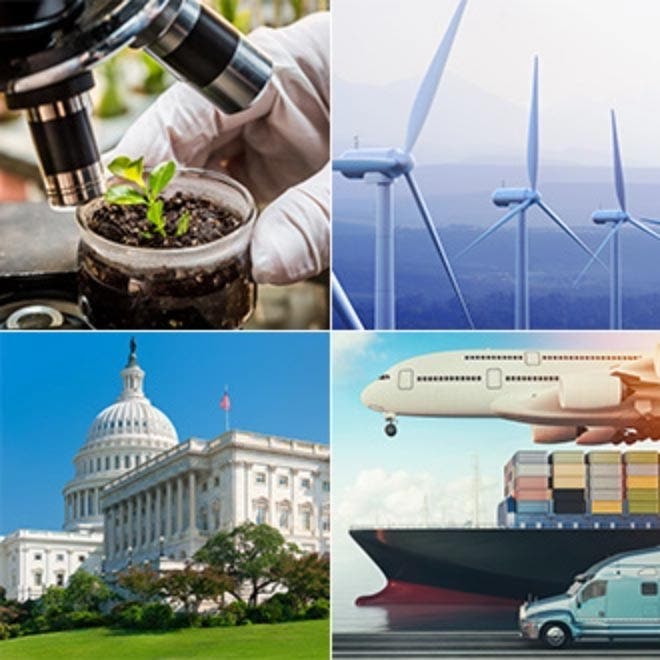 Weather Data for any industry
Purchase the exact data you need via Script or API from a diverse data catalog.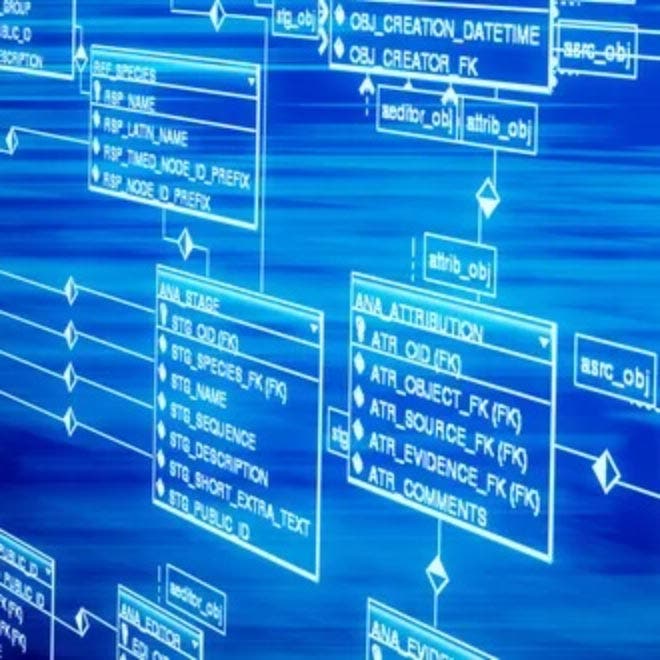 Scalable solutions to meet your goals
Powerful and fully scalable API service for accessing an expansive database that is priced per call.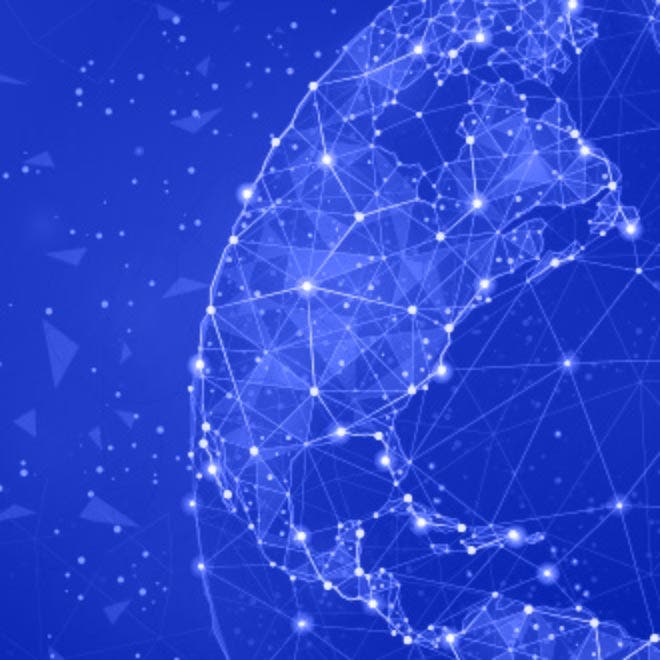 Powered by an extensive weather observation network
More than 250,000 personal and professional weather stations and third-party weather resources support our network.
Achieve your project goals with hyperlocal weather station data
Unlock unparalleled weather insights with our state-of-the-art weather stations and sensors. Get access to predictive information, detailed forecasts, and reliable data that can help you power your next big project.