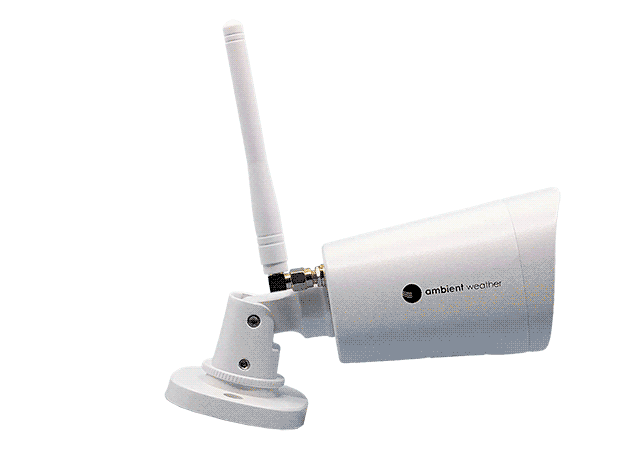 Enhanced Camera Subscription
Upgrade your Ambient Weather Network Camera to a Silver or Gold tier subscription for better resolution, more storage and new dashboard tabs.
Choose the subscription that best fits your needs:
Features
Time-lapse resolution:
640x320
Time-lapse updated:
4 times per day
Time-lapse storage:
1 day
Features
Time-lapse resolution:
1280x720
Time-lapse updated:
6 times per day
Time-lapse storage:
30 days
Silver & Gold Tiers feature
NEW

Dashboard Tabs
Frequently Asked Questions
Does my subscription cover more than one camera?
No, subscriptions are per camera. If you have two cameras, you will need two subscriptions.
Can I pay for an annual subscription?
Yes, this option will be available soon.
Where can I access my new camera dashboard tabs and subscription features?
Right now, the enhanced camera subscription and dashboard tabs are only accessible on the desktop version of AWN. iOS and Android access are coming soon.
Can I downgrade my subscription?
Yes, you can downgrade your subscription at any time by following the "Upgrade your Subscription" steps above, but instead of an "upgrade button" you will see a "downgrade button."
What if I upgrade in the middle of a month?
We will pro-rate the cost of the new tier with your payment of the lower tier. For example, if you were at the silver tier and upgraded to the gold tier mid-month, $2.50 would apply to your gold tier subscription for that month.
Can I cancel my subscription?
Yes, to cancel your subscription, simply downgrade to the free standard tier.
Can I add more than 1 credit card to my account?
At this time, we are only accepting one card per account.